History buffs can dedicate to the reach cultural and artistic heritage of Canavese between medieval castle, churches, abbeys of Romanesque period.
In Candia, surely deserve a visit the church of Santo Stefano that, as well as the cathedral of Ivrea and the abbey Fruttuaria in San Benigno Canavese, is the most important building in the morainic amphitheatre witness of Romanesque architecture in Canavese. There are records of the church dating back to the year 1100 and it is situated on the top of the hill that overlooks Candia.
A beautiful path, with charming views on Candia and its lake, allow to reach the church.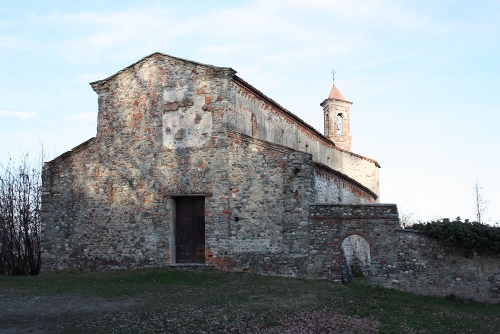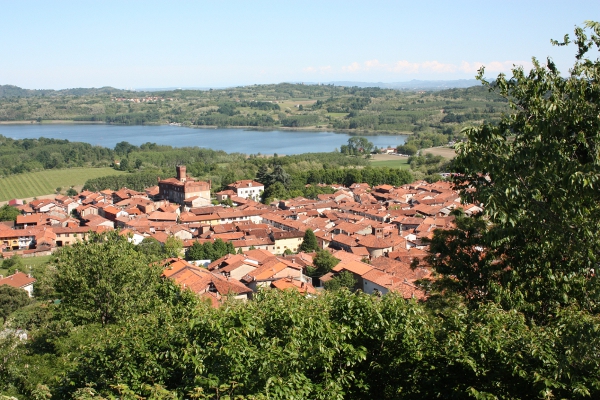 Close to Candia, the castle of Aglié, elegant and imposing, of Masino, immersed in a monumental  romantic park, of Mazzé, neo-gothic style, and of Ivrea with its characteristic "rosse torri".