The b&b is a very good point of depart for day-excursions to the Gran Paradiso National Park, easily reachable in less than an hour. The Valle dell'Orco, with a typical glacial valley landscape and the Val Soana, straight and fluvial origin, are the two entrance of Piemonte side of the mountains range to discover this wide territory of high mountains, between 800 meters and 4061 meters of the peak of Gran Paradiso.
For mountains lovers, the Park allow numerous activities both in summer than in winter: excursion or relaxing walks between the trees or the alpine lakes, but also cross-country skiing to Alpine skiing, climbing or walk with snowshoes.
"Skiing in Paradise" is the slogan of the Valle dell'Orco and Val Soana winter resorts. Locana, Valprato Soana, Ceresole Reale and Alpette are the four little resorts surrounded by nature where you can practice the more popular winter sports.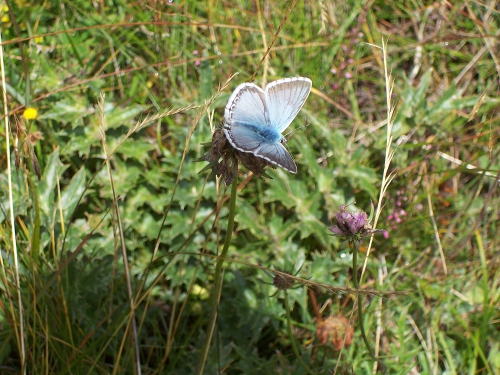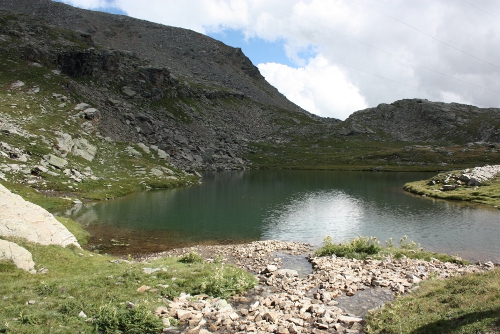 At the extreme western end of Canavese, on the Valle dell'Orco, Ceresole Reale allow beautiful walks on pathways or around the lake and many activities as Nordic walking, MTB, trekking, Alta Via Alpina in addition to canoe and windsurf on the lake. After Ceresole Reale is reached the Piano del Nivolet, one of the most interesting alpine plateau, at 2500 meters high. The area is rich in water with numerous lake, nestled into rocks and green grazing.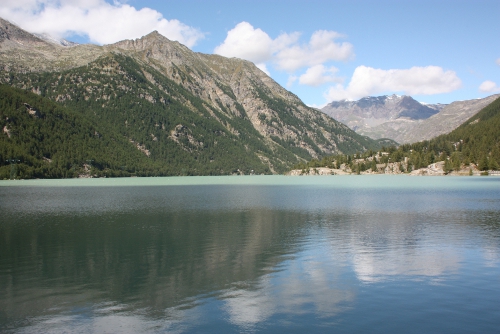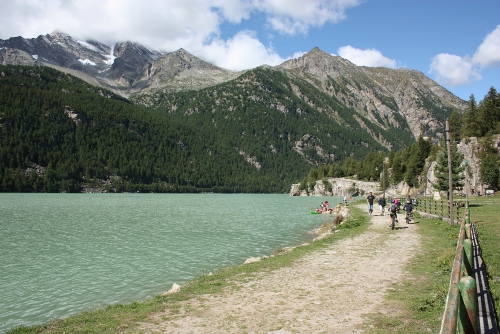 Going up to higher altitudes, where you can observe the beautiful alpine flora among which rhododendron and edelweiss, it is not unusual to meet chamois, ibexes, eagles and marmots.