The proximity to the Candia rail-station allow a comfortable train connection with Turin. In one hour, without traffic and parking problems, it is possible to arrive at the station of Turin Porta Nuova. In front which starts Via Roma, the street from which you can begin the tour to discover the town.
Strolling in its historic town center, you will be introduced to an extraordinary artistic and cultural heritage. The Egyptian Museum, with the most wide valuable archaeological collections of Europe, the National Museum of Cinema, fitted out inside the Mole Antonelliana tower, the top of which it is possible to enjoy a suggestive scenery of the town nestled between its hills and mountains, Palazzo Madama and Palazzo Reale. Beautiful also the numerous churches to discover in the streets of the centre. Surely deserve a visit the place San Carlo with its twin churches, place Castello and place Vittorio Veneto on the river Po that cross the town.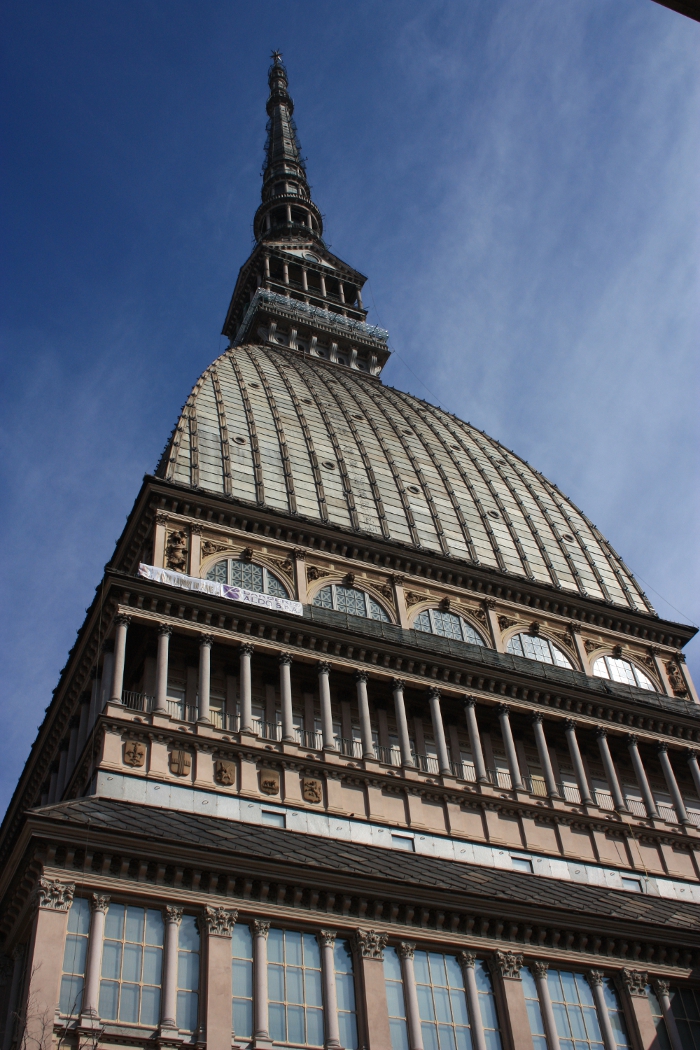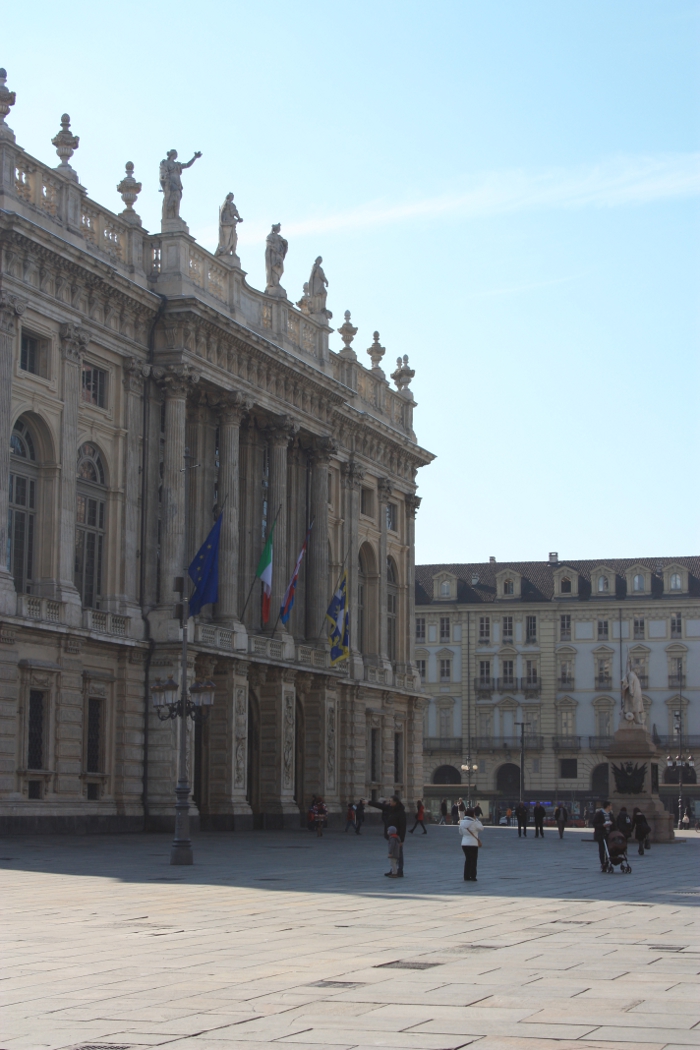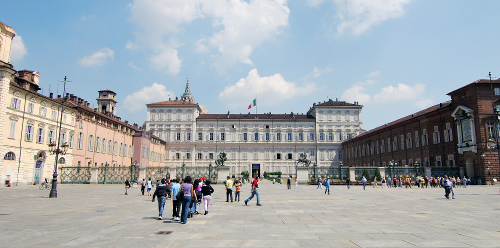 Close to the center of Turin, on the hill that overlooks the town, the Basilica di Superga with a panorama with a breathtaking view of Turin and the mountains.
Least but not last the tour of Residenze Reali, among which the Reggia di Venaria, an extraordinary  UNESCO World Heritage Site.