We are located less that one hour from the Valle D'Aosta, where you can organize, starting from our b&b, day excursions.
At the entrance of this beautiful region, worth a visit the Forte di Bard and its small ancient village. The fortress is on the Via Francigena that, in the middle age, links Canterbury to Rome. All the area of the fortress are reachable from the village with panoramic lifts. It houses the Museum of Alps and also numerous interesting temporary exhibitions.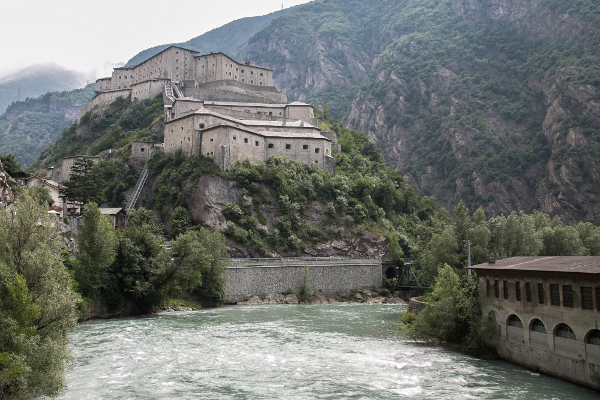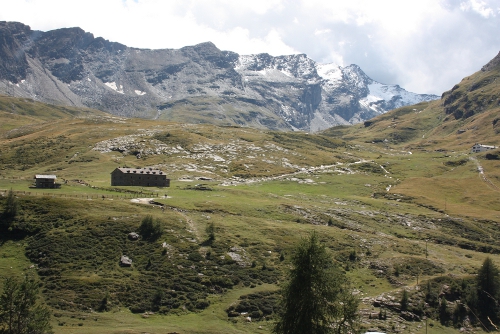 Easily reachable from the b&b are the two first valleys at the entrance of Val d'Aosta: the Valle di Gressoney and the Valle di Champorcher.
The Valle di Champorcher is crossed by the river Ayasse, that born from the alpine lake of Miserin at 2580 meters high. The river  is a fisheries reserve for trout and creates deep gorges in the rocks and spectacular waterfalls.
Some areas of the valley are parts of the Natural Park of Monte Avic where there is the most large pine forests of the Valle d'Aosta. From the village of Champorcher, starts many trails for the lakes, peaks and forests of the Park, where live numerous specimens of alpine flora and fauna, some also very rare.
On winter the Champorcher ski resort, part of Monterosa Ski, offers 21 km of ski slopes up to the top at 2500 meters of Cimetta Rossa that offer a large panorama on Monte Cervino and Monte Rosa.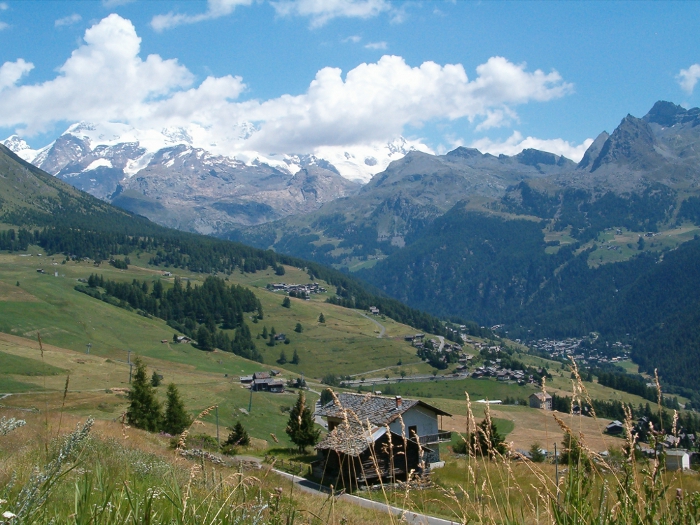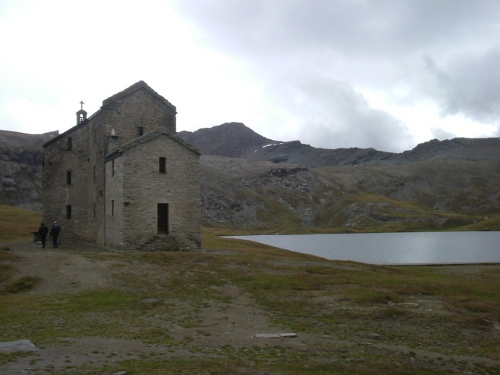 The Valle di Gressoney, named also Valle del Lys, is at the foot of the most high Monte Rosa peaks. The valley is part of the Monterosa Ski Resort. The off-piste and freeraid skiers can spend exciting days on the fresh snow. On summer, numerous trails can be followed in this large territory enjoying an environment of extraordinary beauty.
In one hour and half by train from Candia rail-station, you can reach Aosta, capital of Valle d'Aosta. Little town surrounded by mountains, it is rich in historical, touristic and natural interest. The lively historical center, entirely pedestrian, allow to have a pleasant walk between Romanesque ruins and Medieval vestiges.